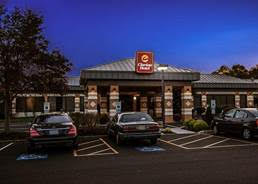 The NSCG Spring Meeting will be held in West Springfield, MA, at the Clarion Hotel and Conference Center on Friday and Saturday, May 11 and 12, 2018.
The Hotel is the same one as last year and the phone for reservations is 413/781-8750. Please contact our meeting coordinator at jmpspoons@comcast.net for any additional information.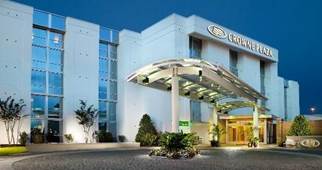 The 2019 National Spoon Convention will be held in Charleston, SC, from Thursday September 12, 2019 to Sunday September 15, 2019, at the Crowne Plaza Airport Hotel in Charleston, SC. Early bird spooning will be on Wednesday, September 11, 2019. Please save these dates and watch for additional details including registration information as we get closer.